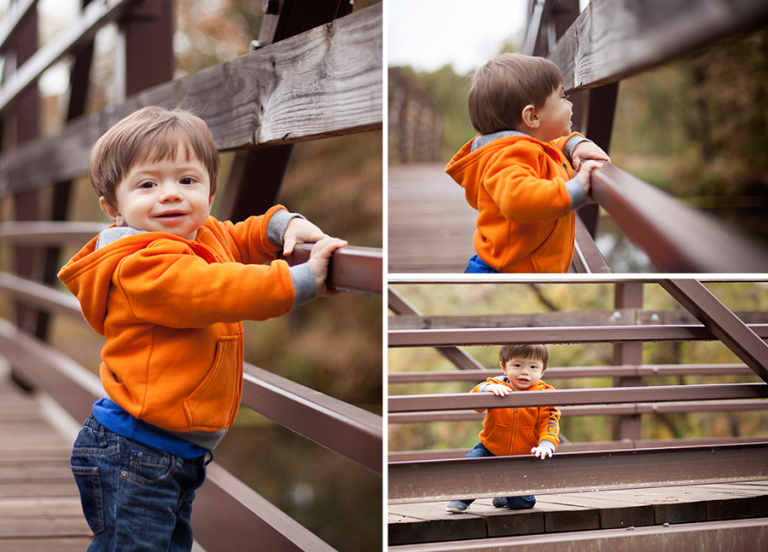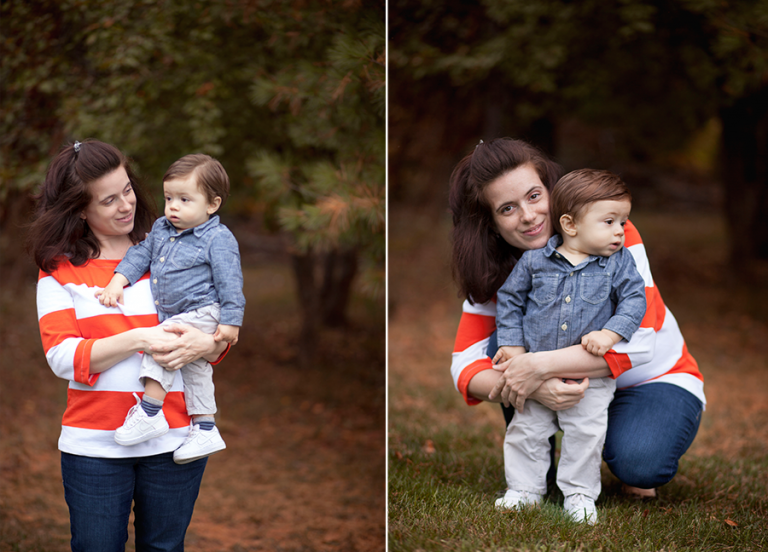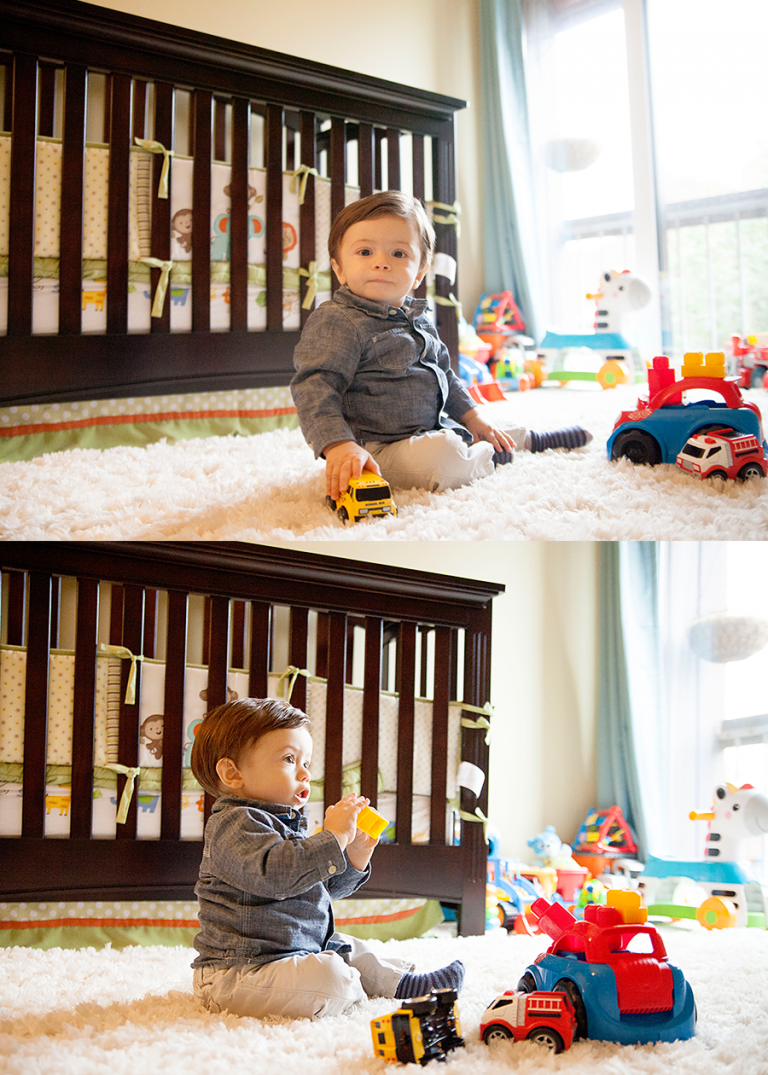 It was not long ago when this little man was being photographed tucked into the truck that now is serving as a real toy truck for rocks no less and no longer is being used as a prop. We spoke about one day doing his one year pictures and now that day has come and gone so fast. He has grown so much in this time and even took his first steps outside when we were doing the shoot!
It blows me away that I was privileged and trusted enough to document and preserve three very important milestones for this family. We did a maternity session and the blue balloons I had accidentally were released before we were able to incorporate them into the shoot. We did his newborn pictures with family by the new parent's side. And now we captured his turning one milestone and walking for the first time no less!
I am very grateful to wonderful clients that make what I do enjoyable and easy and I am excited for more milestones and photo shoots to come for this growing family!
You can see some more sneak peeks from this session HERE.