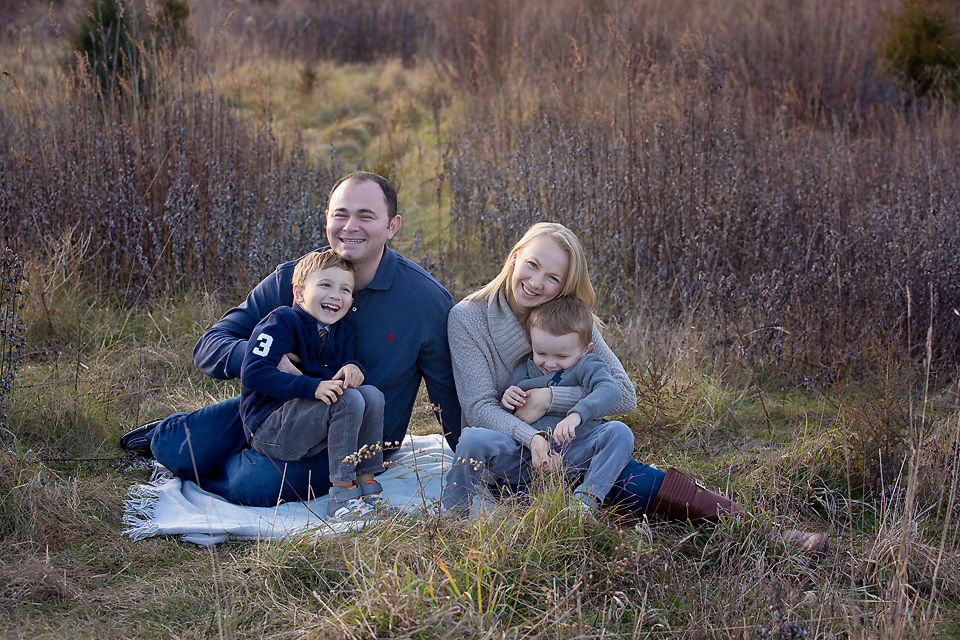 Hi there, thank you for stopping by. I am Olga Belinskiy,  owner/photographer at Olga Belinskiy Photography.
I am a lifestyle central NJ photographer dedicated to shooting my everyday life and documenting memories as they happen. Being able to capture and preserve precious moments of people that are most important to me gives me joy. I am pretty sure I have been referred to as "paparazzi" before by my wonderful husband as I am always lugging my camera with me everywhere we go.
My passion for photography had been there for as long as I can remember and I continue to obsessively learn everything I can about it. Becoming a mom completely changed my life and my desire for remembering every little bit of every precious moment. Tiny fingers, tiny toes, first smile, silly faces this is what drives my passion.
As a lifestyle photographer I enjoy creating beautiful art that reflects each family's unique story. I strive to capture genuine emotions and personalities. Most of all, I love to present those perfect moments as heirloom pieces that will be cherished for a lifetime.